Who we work with
Our clients choose us because of our knoweldge, competence and adaptability – able to rapidly build large or small specialized teams and disband them just as quickly once an assignment has been completed.

Our clients range in size from small private firms to major international corporations and government departments.
Our Clients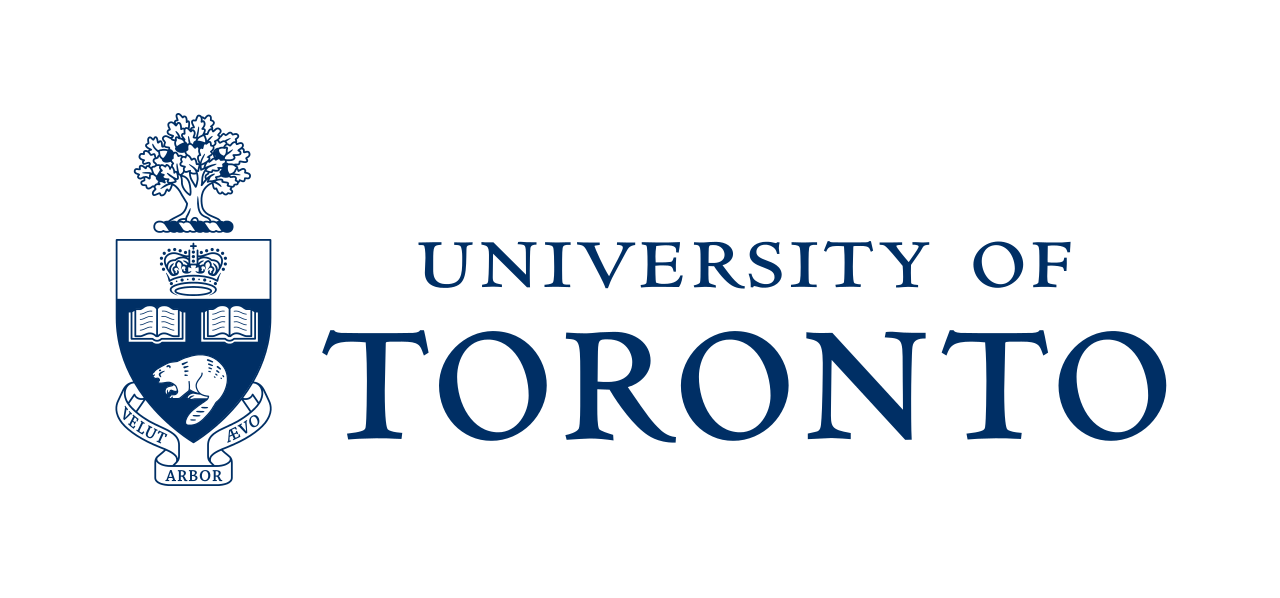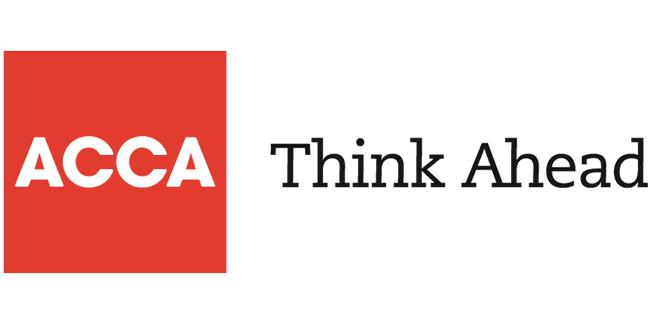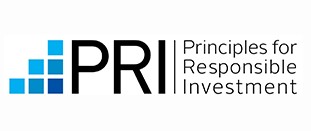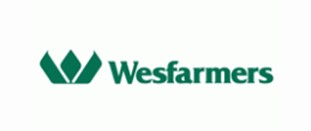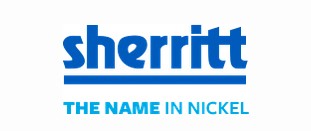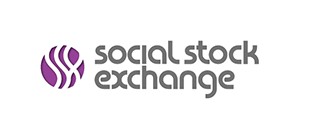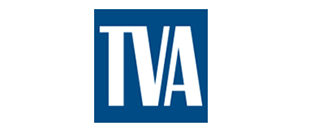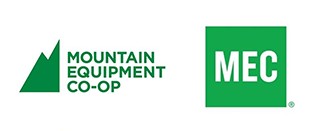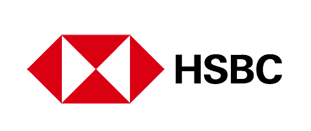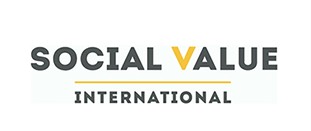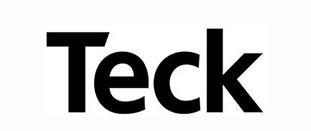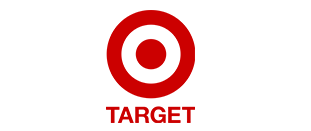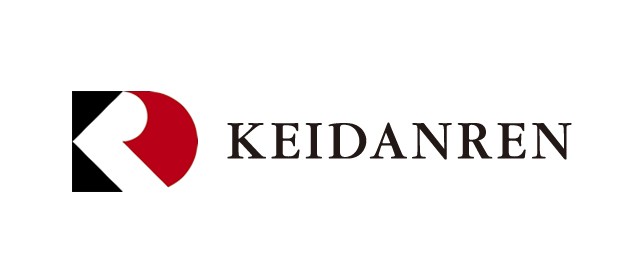 Civil Society Organizations
AccountAbility
Avina Foundation (Chile)
Cambodian Institute for Cooperation & Peace
Consumers Association of Canada
Consumers Council of Canada
Centre for Ethics & Corporate Policy
Ford Foundation
Global Reporting Initiative
International Integrated Reporting Council
International Register of Certificated Auditors (IRCA)
Japan NPO Center
Social Value International
Social Investment Organization (Responsible Investment Association)
Transparency International
Government
Canadian International Development Agency (CIDA)
CSR Counselor for the Extractive Sector
Environment Canada
Embajada Argentina en Canada
Foreign Affairs & International Trade
German Technical Cooperation - GTZ (China)
Global Affairs Canada
Government of Mozambique (Ministry of Resources & Energy)
Industry Canada
Natural Resources Canada
International Organizations
European Bank for Reconstruction & Development (EBRD)
European Investment Bank (EIB)
Inter-American Development Bank (IADB)
International Finance Corporation (IFC)
International Institute for Sustainable Development (IISD)
International Organization for Standards (ISO)
Principles for Responsible Investment (PRI)
World Bank
United Nations
Private Sector
Aeon Foods (Japan/USA)
Alterna Financial
APCER (Portugal)
Association of Certified Chartered Accountants (ACCA)
Cámara Nacional de la Industria de Transformación – Chamber of Manufacturing Industries (Mexico) •
Canadian Co-operative Association
Citizen's Bank of Canada
Conference Board of Canada
Diageo Canada
Durabond (Cuba)
HSBC Bank (Jordan)
International Council on Metals & Mining (ICMM)
International Register of Certificated Auditors
K-Mart
Korean Productivity Centre
Korean Standards Association
Kiedanren (Japan)
Lululemon Athletica
Mountain Equipment Co-op (MEC)
McCain's Food
Niagara Parks Commission
Nike
Pioneer Coal (Australia)
Royal Canadian Mint
Scotia Bank
Seneca Foods
Sherritt International
Social Stock Exchange (UK)
Smithfield Meats
Talisman Energy
Technical Standards and Safety Authority (TSSA)
Teck Energy
Target
TD Bank
Tennessee Valley Authority (TVA)
University of Toronto
Vancity Financial
Wesfarmers
What Our Clients Say
"We had a vision of where we needed to be – and InterPraxis helped us get there, efficiently and cost-effectively… We've been commended on our leading approach to stakeholder engagement and InterPraxis were instrumental in this."
"InterPraxis did a great job for us on a complex consultation involving sharply differing opinions on strategy. They were able to determine the areas of agreement and disagreement and highlight commonalities, which paved the way for a successful future strategy."
"Many of the issues we deal with are complex in nature and require a deep understanding of the sector and dynamic and creative solutions that go far beyond a standardized approach. InterPraxis worked with us to engage our members as well as some of the largest extractive companies in the world to design an effective tool that helps investors better engage with the sector around the UN Guiding Principles on Business and Human Rights and the implementation of effective grievance mechanisms. InterPraxis' expertise and sensitivity throughout this project were always on display."
"As a company dedicated to sustainable practices and a resilient future, we engaged David to help us design solutions for our supply chain. David's ability to bring to the fore his global expert advice, and in creating practical solutions is unparalleled. Unlike some consultants who are committed to a single approach or focus only on process expertise, InterPraxis brings specific subject-matter expertise in human rights from across industries and leverages his hands-on experience working in different markets to make his contributions all the more valuable."
The InterPraxis team genuinely listens to us and understands our challenges. They adopt our goals and ambitions as if they were their own – sharing our excitement, our intensity and our commitment towards improving environmental, social and governance performance. At the same time, they bring a hard-nosed practicality – understanding financial constraints and always conduct themselves as if they were as responsible as we are for our reputation, and the success of our work.