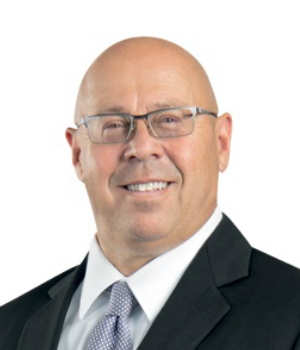 Marc Tassé, MBA, CPA, CA
Marc Tassé is a seasoned award-winning lecturer at the MBA program at the Telfer School of Management and at the University of Ottawa's Faculty of Law, and also an instructor at the United Nations Global Compact Network Canada's Anti-Corruption Certificate Program.
An internationally renowned subject matter expert in the fields of anti-bribery and anti-corruption, anti-money laundering, and combating the financing of terrorism, he has been engaged by the International Monetary Fund to evaluate its Anti-Money Laundering and Combating the Financing of Terrorism Thematic Trust Fund. He also appeared before the Canadian House of Commons Standing Committee on Finance during the statutory review of the Proceeds of Crime and Terrorist Financing Act.
A Chartered Accountant Mr. Tassé, worked for one of the largest international accounting firms, as an investigative and forensic accountant with practical experience in the fields of fraud prevention and detection. He has also worked with lawyers to advise companies and individuals on internal investigations and responses to criminal and quasi-criminal investigations.
He is an active member of: the Standards Council of Canada's mirror committee MC/ISO/TC 309 on Operational Governance (which provides guidance on the governance of organizations, anti-bribery management systems, and whistleblowing); the Association of Certified Fraud Examiners' Advisory Council; Governance Professionals of Canada and Transparency International's Anti-Corruption Expert Network. He also serves as President of the Board of Directors of the Canadian Integrity Certification Bureau, and member of the Board of Governors of Saint-Paul University.
He is a Chartered Professional Accountant – Chartered Accountant (CPA, CA) (Canada), a Forensic Certified Public Accountant (FCPA) (USA), and a Certified Internal Controls Auditor (CICA) (USA). He also carries the designation of Certified in Financial Forensics (CFF) (USA), and holds both a Master's degree in Business Administration (MBA) from the Telfer School of Management at the University of Ottawa.
A recipient of the prestigious Trudeau Medal, he is a frequent media commentator and conference speaker, has been published extensively in both Canada and internationally.